W.G. Grace (The Doctor) is widely thought of as grandfather to the modern game of cricket, yet he is almost as famous for his grand imperial. More Karl Marx than Honest Abe, his was simply 'the W.G' of beards. Like all good cricketers W.G was fond of a little spit and polish, a heady mix of linseed oil, liquorice and tobacco juice spittle, used to shine the ball. 'The Doctor' our beard balm is a nod to this heritage, the great game of cricket and its bearded hero W.G. Grace, we just hope it smells a little better. 
1/ Moody Bespoke fragrance — of Assassin smoke and abandoned temple (read Vetiver, Moss and Bergamot).
2/ Dry (non-greasy) application.
3/ Natural ingredients deliver firm hold — perfect for shaping and defining.
Aqua (Water), Kaolin Colloidal, Beeswax (Cera Alba), Jojoba Seed Oil (Simmondsis Chinesis), Stearyl Alcohol, Glyceryl Cocoate, Shea Butter (Butyrosphermum Parkii), Carnauba Wax (Copernicia Cerifera), VP/VA Copolymer, Glycerine, Sweet Almond Oil (Prunus Amygdalus Dulcis), Kawakawa Leaves (Macropiper Excelsum), PEG 29 Castor Oil, Gluconolactone, Sodium Benzoate, Phenoxyethanol, Parfum, Polysorbate 60, Tamanu Seed Oil (Calophyllum Tacamahaca).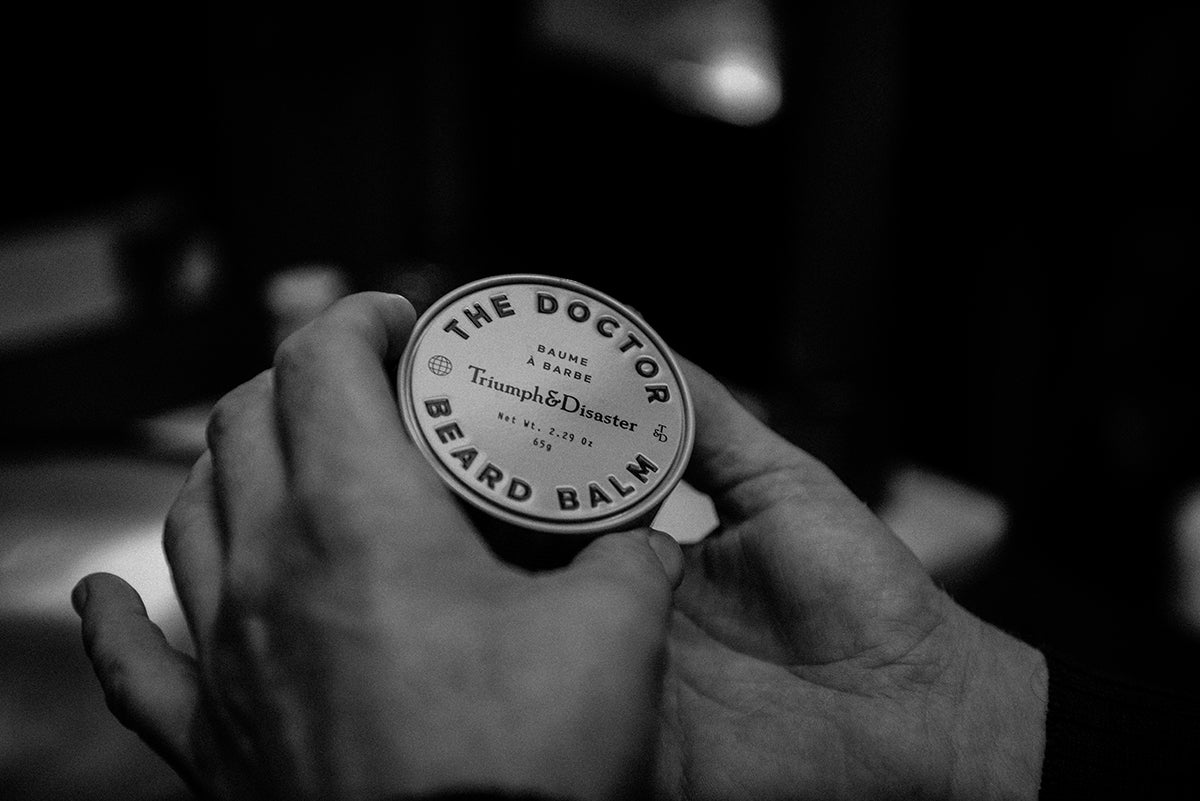 Your ritual
Rub a dime size amount into both hands to slightly warm and make malleable then apply in a downward stroking motion to your beard to style in the shape and form of your dreams. Walk tall, run strong hold your head (and beard) high.
Key ingredients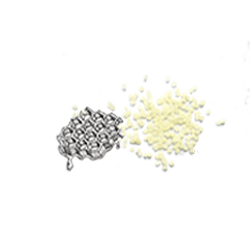 Beeswax
Made by our humble little friends to raise and nourish their young, the benefits to our hair are plentiful. Visually it adds texture and volume making it appear stronger and thicker which means it is easier to mould and style. Beeswax assists in preventing split ends whilst delivering shine and natural protection from the elements – it's like the best older brother you ever had. Beeswax has your back.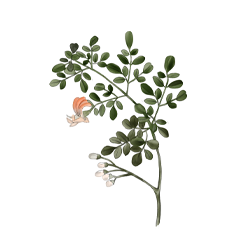 Shea Butter
With significant levels of Vitamin A and E, Shea butter has great anti-oxidant, anti-inflammatory and moisturising properties. It's been known to help heal cuts, scrapes and scars, as well as fight break outs. It's no wonder Shea Butter is used in so many moisturisers & lotions.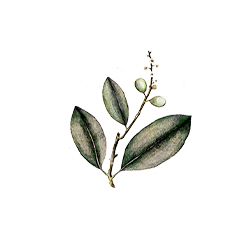 Tamanu Oil
Has been used for centuries by native Tahitians to coat their bodies when bathing, preparing for war and during courtship. It's now widely considered a modern day wonder plant, renowned for its antibacterial and healing qualities which promote elastic, supple skin