Delivering the good oil, on time and in kind. Infused with the inherent goodness of Argan, Grapeseed and sweet Almond to treat and calm even the most undomesticated chops. Johnny B is your little friend, the one who has your back, the guy in your corner who will carry your bag. Yep, he's your bag man, the one you have been waiting on, come to save you from yourself and leave you smelling like a heady mix of assassin smoke and abandoned temple. Use daily or as required.
1/ Moody bespoke fragrance — of Assassin smoke and abandoned temple (read Vetiver, Moss and Bergamot).
2/ Unique balm delivery system — less grease, less drop.
3/All natural, perfectly balanced skincare compatible ingredients to treat and nourish the skin and hair follicle whilst treating the beard — a simply superior product.
4/ Mild shaper and protector.
Jojoba Seed Oil (Simmondsia Chinensis), Glycerin, Sweet Almond Oil (Prunus Amygdalus Dulcis), Sucrose Laurate, Orange Fruit Water (Citrus Aurantium Dulcis), Sweet Almond Oil (Prunus Amygdalus Dulcis), Grape Seed Oil (Vitis Vinifera), Glycerine, Argan Oil (Argania Spinosa), Benzyl Alcohol, Dehydroacetic Acid, Parfum, Tocopherol, Sunflower Seed Oil (Helianthus Annuus), Eucalyptus Globulus.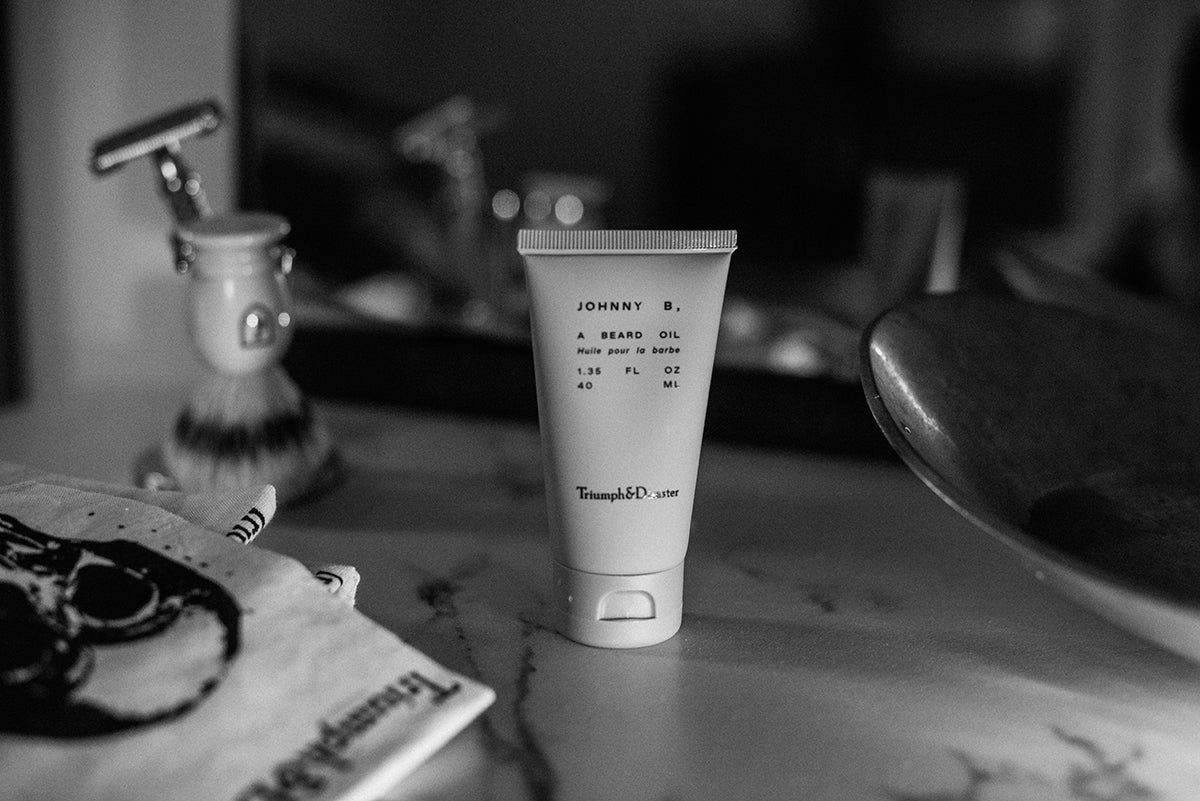 Your ritual
Apply a small amount onto your hands and then rub into your beard and the skin underneath. For added hold and definition follow up with 'The Doctor' Beard Balm.
Key ingredients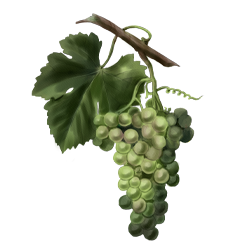 Grapeseed Oil
Grapeseed oil can improve the condition of your hair and scalp. If you have dandruff, which is often caused by a dry scalp, applying emollient Grapeseed oil to your scalp can help loosen dead skin and restore moisture. When applied to your hair, Grapeseed oil adds moisture, strength, and shine.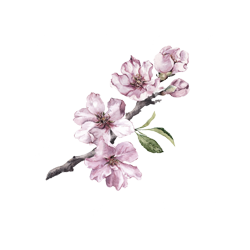 Almond Oil
Native to the Middle East & South East Asia with beneficial Minerals, Proteins & Essential Fatty Acids, Potassium, Zinc & Vitamin E known to increase collagen, treats sun damage & adds moisture to dry skin - often used for Eczema.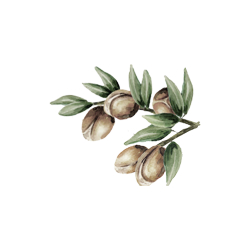 Argan Oil
Packed full of Vitamin E and Omega 3, 6 and 9, Argan oil from the kernels of Morocco's Argan tree (Argania Spinosa) is seen as a wonder ingredient for skin and hair with its amazing healing, antioxidant and moisturising properties that combat problem skin and fight free radicals, whilst nourishing and hydrating skin and hair. A genuine all-rounder!