As a kid growing up my job was to clean the wool shed floors so the shearer's had a tidy workplace when they started each morning, cleanliness is next to godliness and all that.
I have two outstanding recollections of that time, the first is learning to roll a cigarette, the other is the smell of the soap the shearing gangs used to scrub with before heading to 'smoko'.
Like all good memories the facts have no doubt been embellished with time, but when making this body soap it was that smell we wanted and perhaps more importantly the association with a hard day's work, that it evoked.
'Shearer's Soap' is made from a translucent base high in glycerin that makes it incredibly gentle on your skin. Poppy seeds assist exfoliation and provide a massaging effect that works in combination with our bespoke natural fragrance to create a complete cleansing experience.
'Shearers Soap' is safe for the environment, Gentle on skin and strong on the nose. Use Daily for a superb all over body exfoliation. 
SHORTCUT TO A 6-PACK
One Shearer's Soap can be enough to get you addicted so save yourself and get your stash sorted in advance at the same time.
Just hit '6-Packs' in the drop-down menu, add some 6-Packs to your cart and we'll sweeten the deal with each set of 6 Bars of Shearer's Soap you purchase.
1/ Bespoke unique fragrance, rich herbal medicinal notes that complete the bathing experience, making this soap the special little bar that it is.
2/ Poppy Seeds for exfoliation. These feel great on the skin, massaging and embellishing the sense of a wash earned through a hard days work.
LIST OF INGREDIENTS
Sodium Palmate, Sodium Palm Kernelate, Glycerin, Aqua (Water), Parfum (Natural Fragrance), Papaver Somniferum Seed (Poppy Seed), Sodium Chloride (Salt), CI 77491 (Brown Oxide), CI 77499 (Black Oxide), Tetrasodium EDTA, Tetrasodium Etidronate, †Linalool, †d-Limonene. (†Component of Natural Fragrance)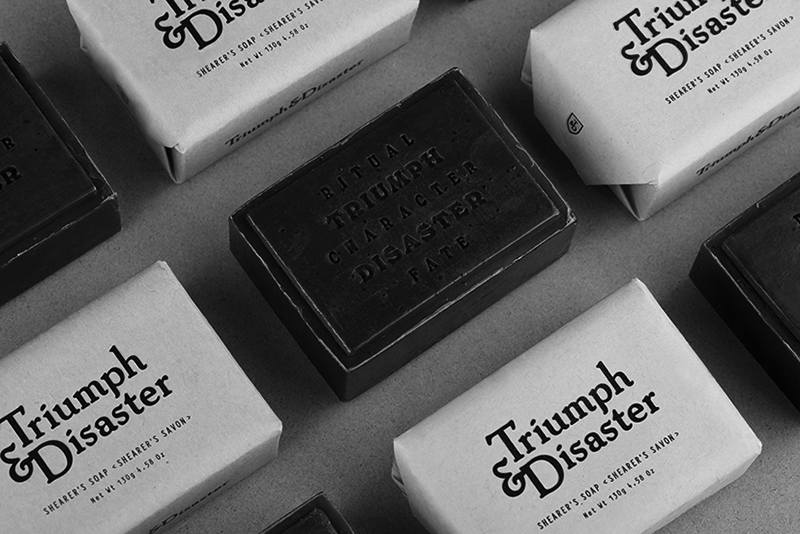 Your ritual
Work in a lather and apply generously to hands and body.
Key ingredients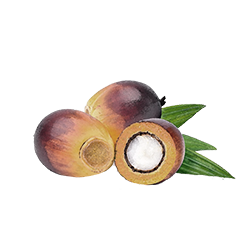 100% RSPO Palm Oil
Palm oil enhances skin elasticity, protects skin from harmful UV radiation, boosts circulation, soothes minor burns, slows the look of wrinkles, lightens dark spots and blemishes, and facilitates the regenerations of newer, more subtle skin.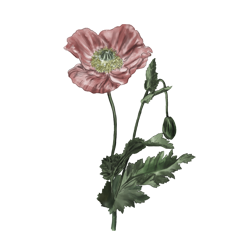 Poppy Seed
First cultivated by ancient civilisations thousands of years ago Opium poppies have been called many things including 'the plant of joy', we just liked the seeds.